Our Pledge
We believe in a world that can be more sustainable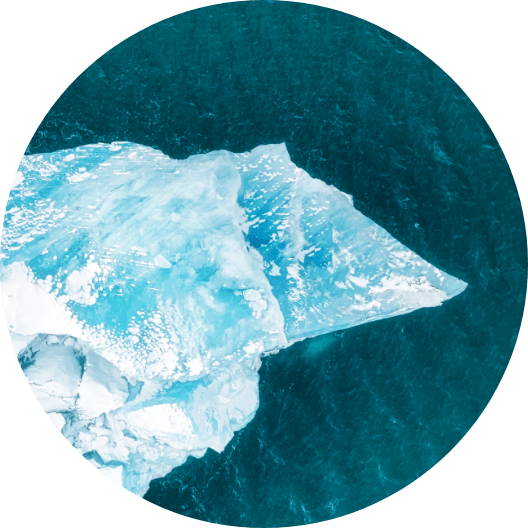 Overview
According to a United Nations University report in 2019, 50 million tonnes of e-waste is dumped annually into the ground or piled up on top of it. And by 2030, Statistica has predicted that this trend will generate nearly 75 million metric tonnes of e-waste – an increase of approximately 30% since 2019.
Electrical and electronic waste can contain hazardous heavy metals, when it's incinerated or taken to landfill it can pollute the air, ground and surface water, poisoning land and sea animals, and finding its way into crops and drinking water.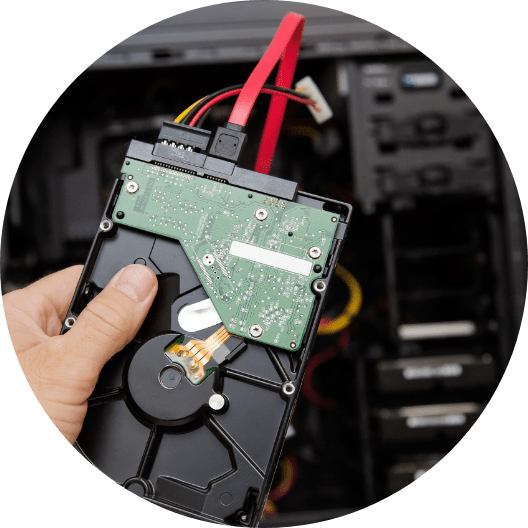 Nearly a third

of UK's largest businesses pledge to
their contribution to pollution by 2050.
People
People from the inside out play a massive role in what we do as a business.
When taking care of your company's tech, we make sure your data is protected and wipe everything safely and securely before your tech is added back to your stock or recycled.
Alternatively, if you decide to resell your tech, we encourage you to donate some of your profit share to a local or national cause of your choice or any that we support or are partnered with.
Planet
At BornGood, we believe in a world that can be more sustainable.
As our services align most with SDG 12 UN goals, you know we do more than just reduce your carbon footprint when you partner with us.
All tech collected is repurposed, recycled, resold or donated – reducing land, sea and air pollution, ensuring we're conserving natural resources, reducing carbon output and shaping a circular vision for electronics.
Profit
As well as helping the planet, BornGood pledges to help your pockets too.
Not only do we reduce costs wherever we can on our end, we also help lower and offset costs when you choose to repurpose or rely on us to take care of your company's tech.
We also help businesses like yours gain profit, as the products you resell with us are sold on our web store, and the money made is split between us.
Certified in caring for people and planet
Help tackle digital poverty with our initiative Donate Digital
We launched the Donate Digital initiative with Northumbrian Water and in partnership with Laptops For Kids to help tackle digital poverty. With us, you can do good for the community and donate your tech to those who need it most.

Find out more