The people that we've partnered with to help the planet
How BornGood helps you do good
There's only one planet earth, and now more than ever, it's important that as businesses we take care of it – for us, for customers, for investors, and for legislation. But it's now becoming simpler to incorporate eco-friendly technology into your business, which is a plus for those who face ever-tightening regulatory requirements and budgets.
BornGood's Hardware as a Service and IT Asset Disposition services help you in a number of ways. Not just by reducing your carbon footprint, but by saving natural resources and repurposing, recycling, reselling or donating your old and unwanted equipment.
And unlike many companies, our services are tailored towards large public sector organisations and companies, call centres, and national clients with a large amount of hardware. By working with a large volume of systems, we can bring better value and returns to businesses like yours.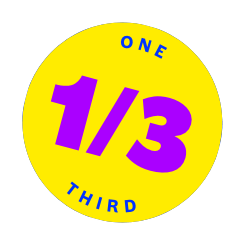 Nearly a third

of UK's largest businesses pledge to
their contribution to pollution by 2050.
Ready to join the movement?
Companies we've helped lead change
Why go green with your IT?
Find out how BornGood can help your company to be more green.
Good for your people and customers
Improve the bottom line
Connect to new eco-conscious clients
Earn more new contracts
Attract the very best talent
Get rebates for being green