BornGood delivers a truly bespoke service, working together with you to understand your needs and ensure they are conscientiously met without compromising your business goals.
Collections
We collect your old and unwanted tech from anywhere in the UK at a time that suits you best using our own track and trace vehicles and drivers. This is to make sure your data remains secure and within the equipment you've given us.
Equipment Inventory
Once we receive your tech, it's kept safe and secure at BornGood HQ with CCTV and a 24-hour manned guard. We then log, tag and track every piece of equipment (with the exception of minor peripherals) for both our records and yours from beginning to end. All of this information is shared with you electronically through a comprehensive asset report and asset list.
Retirement Process
We then sort equipment into non-hazardous and hazardous WEEE — data bearing and non-data bearing.
Every item is given a unique asset number for future audit trails, and all details are recorded, any appropriate certification is uploaded, and added into your asset report.

Under WEEE regulations, we always aim to reuse equipment wherever possible. If it can't be repurposed or reused, it's stripped and sorted for recycling, and reused in recycled products.
Secure Data Destruction
Using the latest techniques and Blancco software, we provide secure data destruction services, which are fully compliant with the WEEE Directive and full documentation is provided.
Generating Revenue
Thanks to an extensive broker channel, we're confident that we can generate the highest revenue possible from your old tech and give it back to you as credit.
Any credit you make can be used to purchase/subsidise repurposed and recycled tech from BornGood, donated to a charity of your choice or used for carbon offsetting through our partner scheme.

Any costs related to the reclamation process are deducted from the sales, which means we can provide this service free of upfront charges.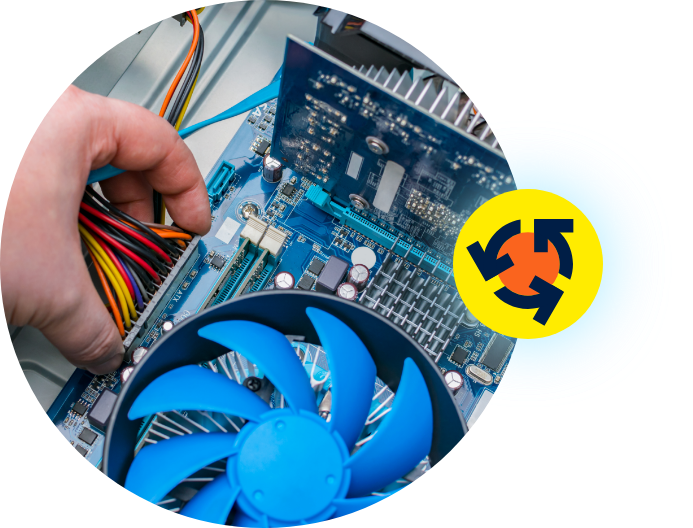 Value Recovery
As we deal with large amounts of hardware, our own internal collection team is safer and often more cost-effective than using external couriers, which lets you maximise the profit made after recycling, selling or donating your tech.
Our extensive broker channel means we're confident that we can make you the highest revenue possible. We refurbish equipment to sell on, and then split the profit with you. You earn cash against new hardware, or you can choose to use that credit to help a charity or community group gain new equipment.
Any costs related to the reclamation process are deducted from the sales, which means we can provide this service free of upfront charges.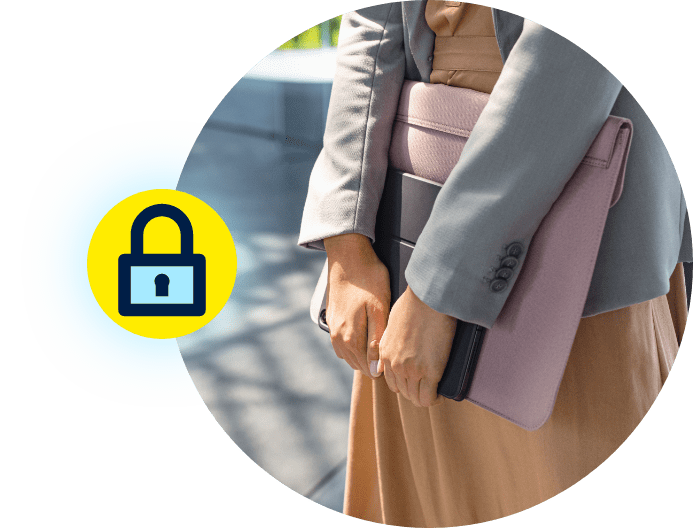 Data Security
We don't use external couriers to collect equipment because by using our own vehicles and drivers, we can guarantee more security of your data within the tech.
We use Blancco to make sure all hard drives are securely data erased using the British HMG Infosec Standard 5 Enhanced (3 pass, verified) sanitisation method. Using our powerful utility, all data on your hard drive or removable USB/floppy drive can be destroyed without the possibility of being recovered in the future. We also offer an on or off-site crushing service using NCSC higher level-approved products.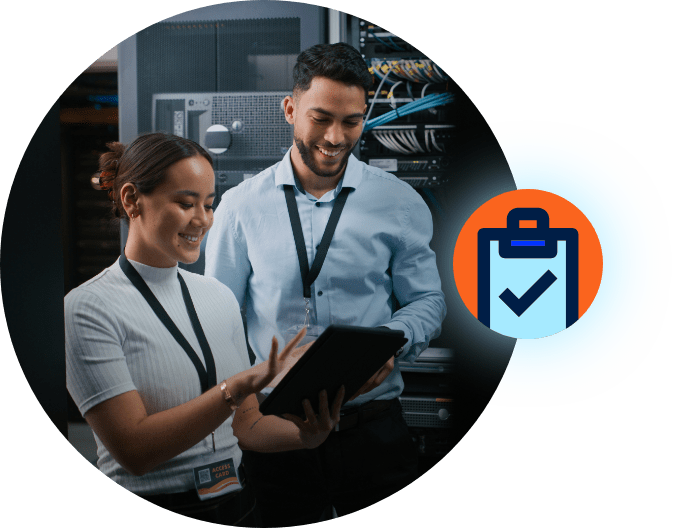 Compliance


GDPR impacts the way paper records are handled, as well as digital data held on computers, laptops, servers and mobiles. We make sure your business meets and surpasses the requirements for GDPR compliance in relation to IT Asset Disposition.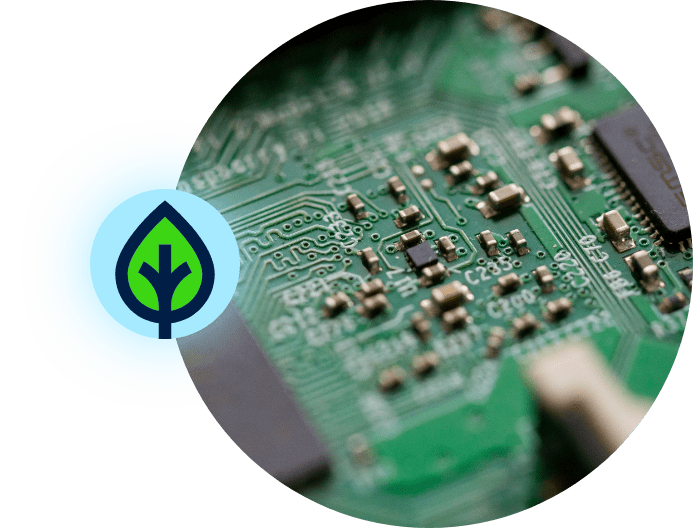 Sustainability
Rather than using raw materials to build a laptop from scratch, we disassemble, repair and upgrade existing tech to give them a new lease of life.
We understand the need for laptops and technology. We do not understand throwing away a perfectly functional laptop simply because it's a few years old and the warranty has run out.
Thankfully, the potential for extending the usable life of computer products is becoming increasingly recognised by industry experts and corporate buyers alike.