Hardware as a service
Hardware as a Service lets you upgrade, place and manage your IT infrastructure, without spending the big bucks, or harming the planet. Amazing, right?
Haas Services
When you use BornGood's HaaS services, the solution we provide is designed and built with you, for you. Ready to make a change for the better? Here's how we operate.
Build
Whether it's for the office or for remote workers, we can supply your full company with tech that's new, renewed and re-specced to fit your business best.
Deliver
Don't wait, get tech when you need it – delivered directly, safely and securely through our high-priority, premium postage partners.
Repair
There's no time wasted on our watch. Minimise your downtime and have any faulty tech picked up and replaced while we fix yours.
Recover
Trying to get tech back from ex-employees? Our robust response team has a 90% recovery rate that can help you get back what's yours.
Return
Whether it's old tech recovered from ex-employees or faulty equipment from remote staff, we repurpose, recycle, sell or donate it, earning you a small profit, while also helping the planet.
Recycle
If a piece of tech is beyond repair, we use the latest techniques and Blancco software to wipe it squeaky clean of your data before forwarding it to be recycled.
Acquisition
As well as selling, repairing and refurbishing your tech, we have a supply of hardware and devices ready to go when you need it, as well as a warehouse to store your company's tech.
Asset tracking and management
We take the hassle out of IT management ensuring all your assets remain located and looked after.
Our Approach
At BornGood, we deliver a truly, personalised service, working with you to understand your needs and making sure they're met, without any compromises.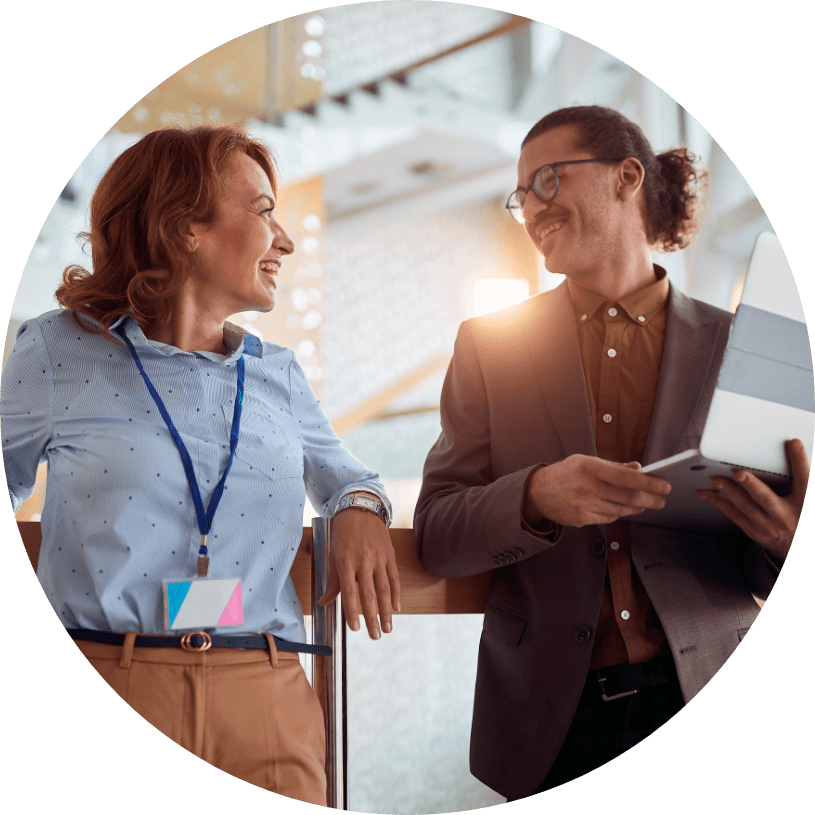 Discovery
BornGood carries out a full internal audit of your current processes and outlines any cost implications. IT colleague interviews help us understand your requirements and propose the ideal solutions. Colleague interviews give us more insight into how to make IT work better for your staff. And we gather as much information as we can to ensure your IT processes and needs are the best, and most environmentally sound, as they can be.
Due Diligence
BornGood uses all that vital information to recommend services and establish how we can positively impact your organisation. Then we decide if we can, in good conscience, propose a solution that will add value to your organisation.
Demonstration
We don't just tell you the advantages of working with us, we prepare a full proposal that outlines:
A transition plan and reporting blueprint
Cost and efficiency improvements
Total Contract Value to determine the annual value of the service
Detailed description of the work we will undertake
Delivery
Once you're happy with everything BornGood have outlined, we run a pilot programme to help you see the value in practice. We only exchange contracts after successful pilot completion, and agree to a Service Level Agreement so you know exactly what to expect from us.
Finally, we put you in the hands of a Dedicated Service Delivery Manager who works directly with you, offering a direct contact for questions, updates, recommendations and more.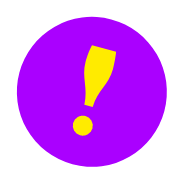 The Value of HAAS
BornGood goes beyond helping you operate in an environmentally sound way, it offers businesses a way to reduce costs, stay secure and take the strain off your personnel.
BornGood, Stay Good
We don't just tell you the advantages of working with us, we prepare a full proposal that outlines:
Corporate carbon footprint evidencing.
Grade A refurbished IT hardware.
Green tech company where process is created and managed with health of the planet in mind.
Alignment with the 'sustainable development goals' of the United Nations.
Certifications managed and complete evidence chain for auditing purposes.
How to achieve Corporate Social Responsibility programme expectations.
Security and peace of mind
Utilising the latest techniques and Blancco software guarantees no data breaches or loss of sensitive information.
All ISO accreditations.
Hardware prepared in clean laboratory environments by trained technicians as standard.
Secure management of sanitised hardware certificates.
Secure portal to manage hardware assets for every client.
Secure software environment for pushing down new software to remote hardware.
24-hour manned guards and CCTV.
Convenient and efficient
Fully managed service with predictable soft costs and resource allocation taken care of by us.
Increased colleague satisfaction with dedicated resource to manage hardware specific daily.
Integration with client asset management systems giving a full and holistic view of all distributed assets.
No strain on current personnel infrastructure.
Full reporting suite giving management information on demand.
Dedicated Service Delivery Manager as standard.
Control your costs
Use end-of-life hardware to support the purchase of new IT hardware estates using our profit sharing service.
Fix your operational costs over the course of any engagement with BornGood.
Source refurbished GRADE A hardware to drive down ongoing IT costs.
Drive down internal soft costs managing complex scenarios as a result of the WFH normal.
A record 53.6 million metric tonnes (Mt) of E-waste was generated
in
2019, up 21% in just 5 years.
Your Questions Answered
What method do you use to build the devices?
Microsoft Autopilot and Intune software is used to make sure the device is ready, and your user has the best Out Of the Box Experience (OOBE). Alternatively, we use on-site server capability and deploy through System Service Configuration Manager (SSCM) to always ensure your colleague receives the equipment in the best condition.
Can you supply different personas with different equipment?
BornGood can store, stock and send out different equipment and build specifications to meet different requirements across your business – this includes peripherals, accessories and how the equipment may arrive as well as what support is built into the piece of equipment. You have a VIP that needs a platinum service? No problem!
How do we ensure the quality of the product that arrives?
BornGood has up to a 106 point check process, which encompasses 15 checks upon arrival, 44 device checks, 17 packing checks, 13 quality control checks, 11 dispatch checks and 6 stock control checks. This may seem like a lot, but it ensures the device arrives with your team in ready-to-go condition.
How quickly can we deal with assets that have failed in the field?
BornGood aim to get a new working piece of equipment with your colleague pre 10:30am the next working day. This is to ensure we minimise downtime for you and it's where we have seen huge savings made across the organisations we work with.
How do you track assets?
BornGood track assets through our Asset Management system, giving you peace of mind to know where your assets are and with whom. This also allows us to pick up trends and anomalies to ensure your hardware is working as efficiently as possible. We also track warranties to ensure you don't spend £s where you don't need to.
Do you provide reporting?
BornGood Customer Service Delivery Managers provide reports that suit your exact needs, as well as environmental and general reporting about the service as standard. We also help to identify improvements across the operation, identifying extra cost-saving measures you could adopt.